15th Julia Margaret Cameron Awards & Exhibition in Barcelona
I'm proud to announce that my photography received several Honourable Mentions in the 15th Julia Margaret Cameron Awards for Women Photographers. This edition of the international competition has been juried by Elizabeth Avedon. A total of 910 photographers from 63 countries have submitted 6,875 photographs for consideration of the pre-selection team of the Worldwide Photography Gala Awards, and the final selection of the juror. The following images / series received recognition in the various categories, as follows:

ABSTRACT (single image) -
Beauty in the Breakdown
HONOURABLE MENTION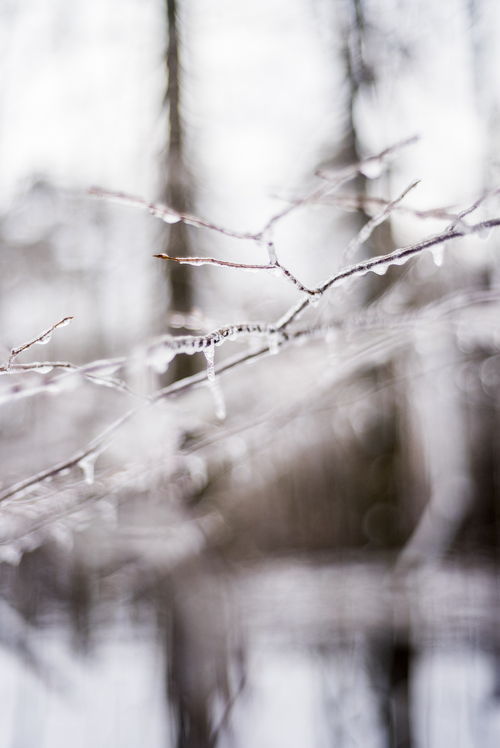 LANDSCAPES & SEASCAPES (series)
Still
HONOURABLE MENTION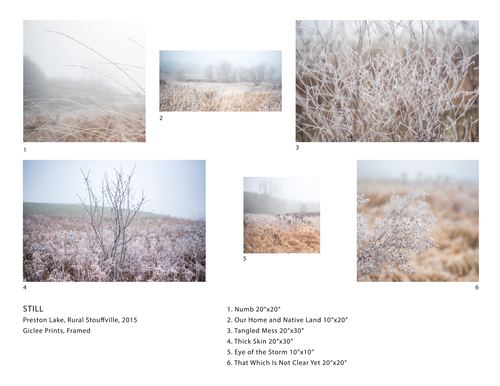 NATURE (series)
Creatures
HONOURABLE MENTION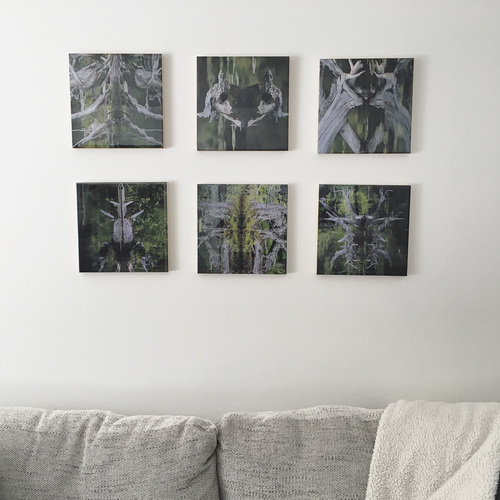 WOMEN AS SEEN BY WOMEN (single)
Milk
HONOURABLE MENTION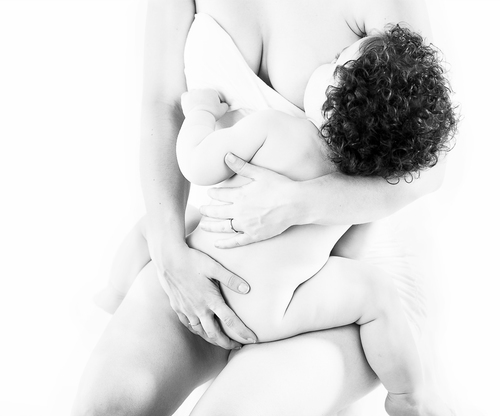 All of the Winning images were scheduled to be included in a group exhibition at Foto Nostrum Gallery in Barcelona, Spain this fall... Due to the COVID 19 Pandemic, we still awaiting information about the exhibition.
---
Featured in PhotoEd Magazine Spring/Summer 2020 Digital Edition
I'm honoured to see my work featured in Photo Ed Magazine's Spring/Summer 2020 Digital Edition among many talented artists. The Mental Health themed issue featured a wide range powerful imagery that explored healing through photography.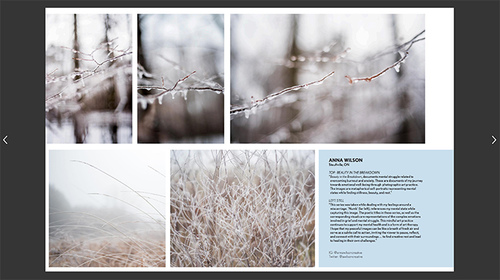 The first set of featured images are from a recent and deeply personal series, titled "Beauty in the Breakdown", which documents mental struggle related to overcoming burnout and anxiety. They are documents of my journey to emotional wellbeing through engaging in photographic art practice. Resulting images are metaphorical self-portraits representing mental states while finding stillness, beauty, and rest in connecting to land close to home.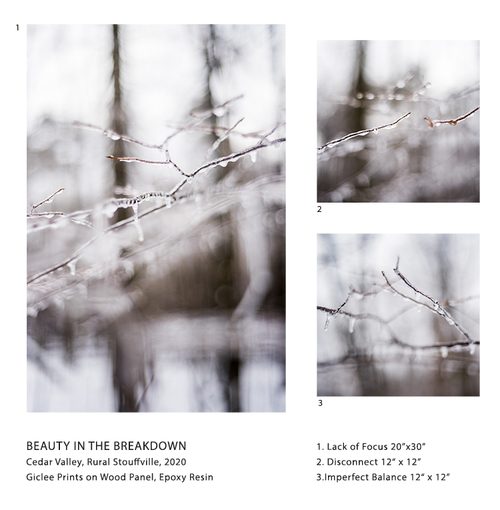 This new work builds on my earlier series entitled STILL , also featured, which was my initial exploration of engaging in mindfulness through photography. The piece titled "Numb" was exhibited as part of the "Beam On" exhibition, which explored the expressive and cathartic process of creating, sharing and viewing art, at the Newmarket Old Town Hall in 2018. This series was taken when dealing with my feelings around a miscarriage. The title "Numb", as well as the subject matter, reference my mental state while capturing this image.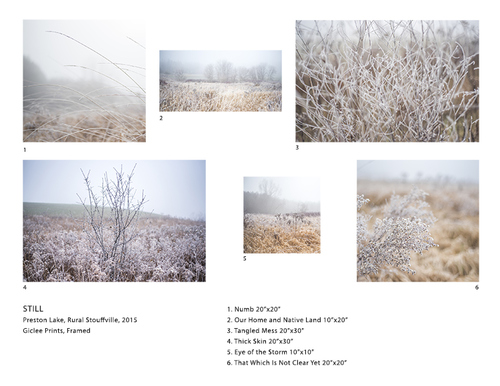 The poetic titles in these series, as well as the corresponding visuals, are representations of the complex emotions involved in grief and mental struggle.

This mindful art practice continues to support my mental health and is a form of self-care or art therapy. I hope that my peaceful images can be like a breath of fresh air and serve as a subtle call to action, inviting the viewer to pause, reflect, and connect with their surroundings… to find creative rest and lead to healing in their own challenges.