Click on the links below to view my recent bodies of fine art photography work...
---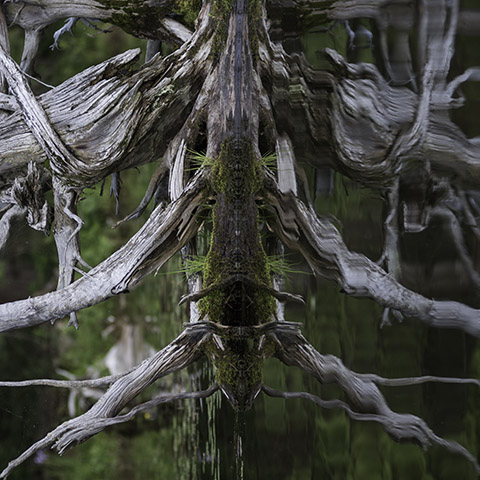 CREATURES
These images play with balance and perception, inviting the viewer to see objects for more then what they are, engaging their imagination, recalling spirits in the natural word.
---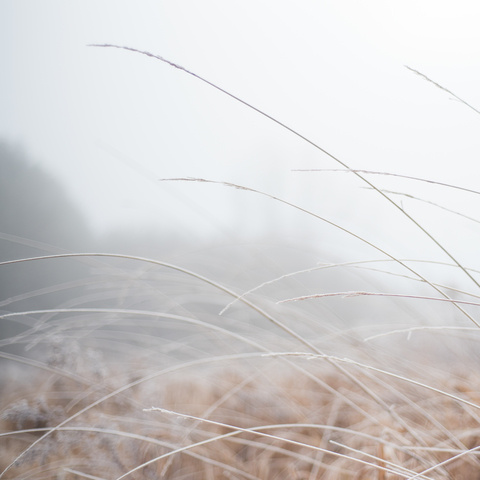 STILL
This series explores engaging in mindfulness through photography. It is about connection to the land that surrounds us in our everyday lives. This practice has served me personally as art therapy. The poetic titles and corresponding visuals, are representations of the complex emotions involved in grief... I hope that my images can serve as a subtle call to action, inviting the viewer to pause, reflect, and connect with their surroundings to find creative rest and lead to healing.

---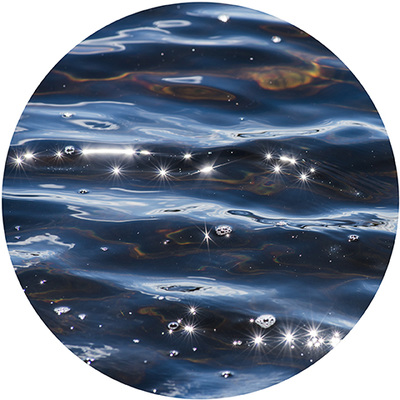 POETRY OF WATER
Just one day of observing light dancing on the water surface from the same location on the shore of Six Mile Lake. It is a celebration of quiet moments of gratitude and communion with nature.
---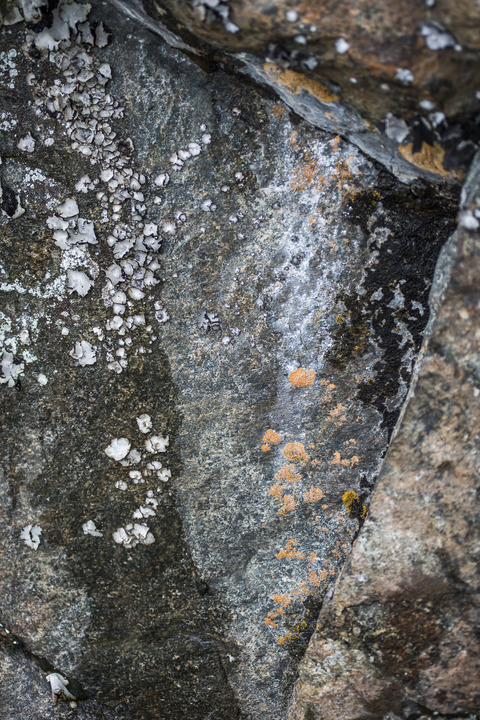 CHASING LEGENDS - LA CLOCHE

An exploration of the La Cloche landscape in Northern Ontario, made famous by the Group of Seven. As an immigrant, I am continually in the process of developing my Canadian identity, which for me is rooted in relationship to the land. I wondered what I could create if I connected with the same environments that inspired these Canadian art icons?
---
---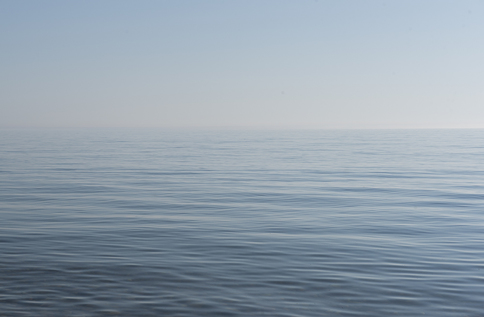 CHASING LEGENDS - LAKE SUPERIOR
This series is a continuation of my Chasing Legends body of work, which explores iconic Ontario lanscapes, which inspired the Group of Seven.
---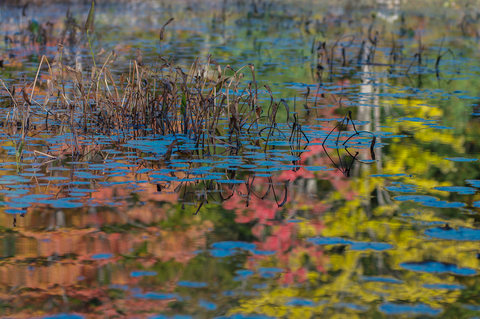 REFLECTION
Captured while kayaking in Muskoka to reflect and mindfully connect with my environment.
..
These painterly images challenge the viewer's perception by playing with the idea of abstraction versus realism.
---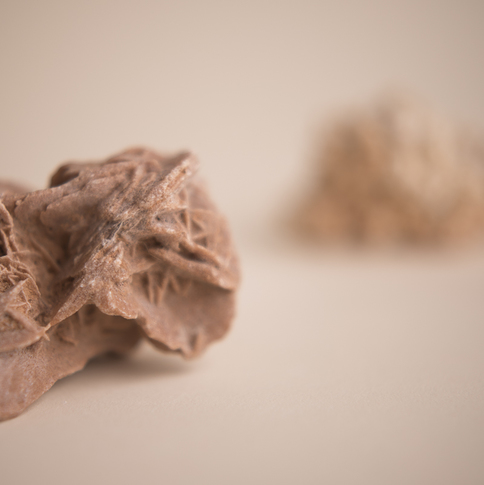 MOMENTOS
This series of still life images is about the things we collect and how they relate to our memories of experiences the items reference.
---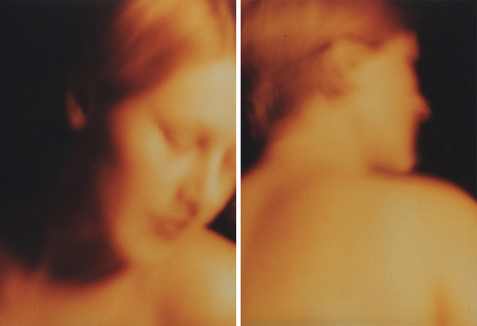 SIT
Selected images from a series of self portraits taken with a pinhole camera. The long exposures required me to SIT with myself and explored issues of identity and entering adulthood.
---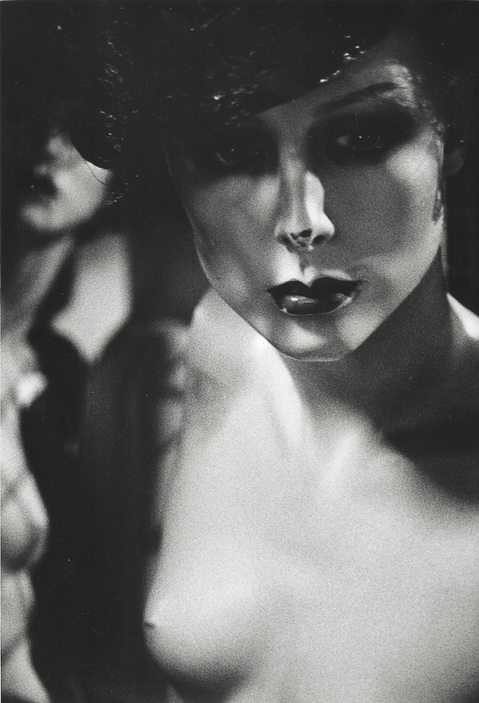 DOLLS
One of my early analogue series addressing feminist themes. Life like, yet sometimes shocking, images of manquins comment on the objectification of women.