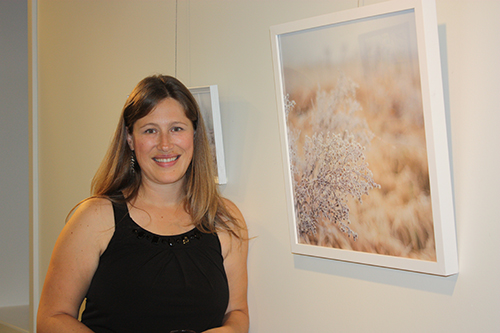 Since graduating from Ryerson with a BFA in Photography Studies over fifteen years ago,
I have continually worked as a creative professional, while also practicing my art. I have a proven track record as a commercial photographer, producer, and graphic designer.
Over the past six years I have transitioned to teaching subjects related to my professional experience, at both post-secondary and secondary levels, while maintaining my photography business in York Region, north of Toronto.
I am a member of
York Region Arts Council
and fellow of their Artrepreneur program.
I am also a full member of
Gallery 44 - Centre for Contemporary Photography
.