Click on the links below to view my recent bodies of fine art photography work...
---
STILL
This body of work explores the idea of practicing mindfulness using photography. It is about connection to the land that surrounds us in our everyday lives. This work has served me personally as art therapy, as an antidote to technology overload, and as a component of my creative process. It was inspired by my teaching of creative subjects...The images in this series were all taken near my home in York Region

---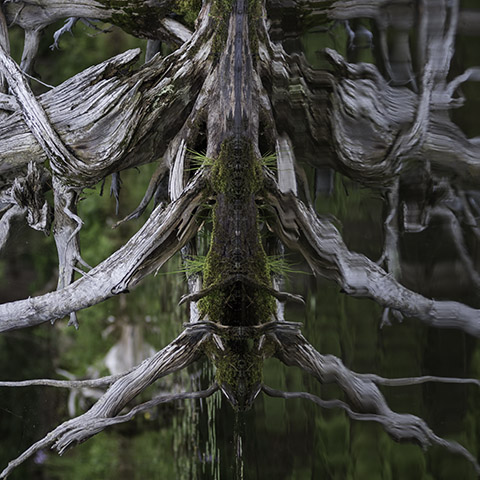 CREATURES
This series plays with perception, inviting the viewer to see objects for more then what they are, engaging their imagination.
---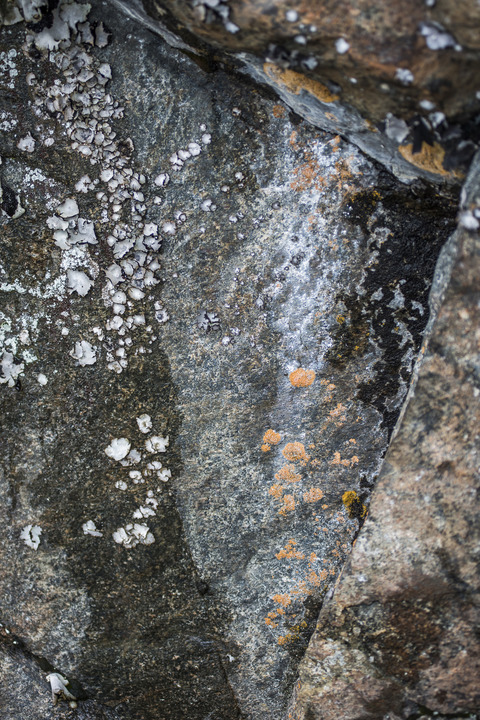 LA CLOCHE

The series of images examines the La Cloche landscape from a new perspective, while paying homage to the Group of Seven artists that inspired me. I engaged mindfully with my surroundings and found myself captivated by the dazzling variety of lichen covered rock with bent trees and moss clinging to bare stone. The patterns reminded me of abstract painting...
---
---
REFLECTION
This series consists of images captured while kayaking in Muskoka, which is an activity I engage in regularly to reflect and mindfully connect with my environment.
...
These painterly images challenge the viewer's perception by playing with the idea of abstraction versus realism.
---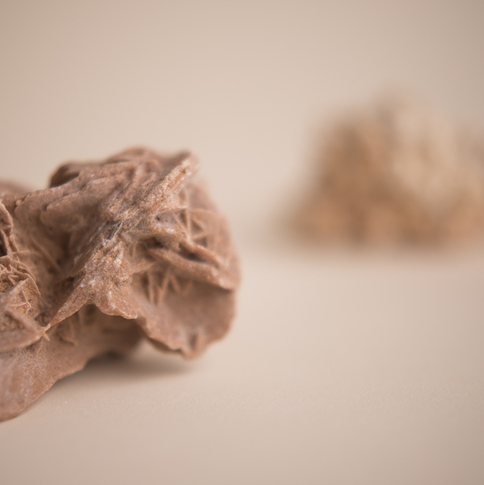 MOMENTOS
This new series of still life images is about the things we collect and how they relate to our memories of experiences the items reference (work in progress).
---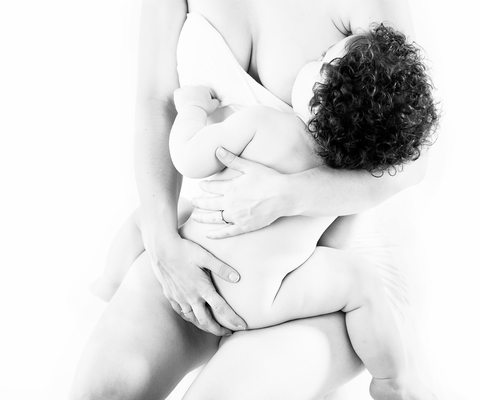 MILK
These high-key, black-and-white photographs document the special bond that develops between a mother and her child through breastfeeding. The images emphasize the beauty and purity of this instinctual, private act, while also testing societal boundaries associated with it.